integrating personal anD planetary health
Ryan D. Andrews, MS, MA, RD, RYT, CSCS
about Ryan
I completed my education and training at the University of Northern Colorado, Kent State University, and Johns Hopkins Medicine. I'm currently in the Executive Education program at Columbia University.
I teach, write, speak, and counsel others in nutrition, exercise, and health. I authored Drop The Fat Act & Live Lean, A Guide to Plant-Based Eating (download for free below), and coauthored The Essentials of Sport and Exercise Nutrition Certification Manual.
I eat plenty of legumes, lift plenty of weights, save leftovers, support sustainable farms, practice yoga, and discuss soil health at social gatherings.
"

It is better to light a candle than curse the darkness

"

— Eleanor Roosevelt

"

Our lives begin to end the day we become silent about things that matter

"

— Martin Luther King Jr.

"

Growing your own food is like printing your own money

"

— Ron Finley

"

It is difficult to get a man to understand something, when his salary depends on his not understanding it

"

— Upton Sinclair

"

Strive not to be a success, but rather to be of value

"

— Albert Einstein

"

If you are lucky enough to find a way of life you love, you have to find the courage to live it

"

— John Irving

"

There are only two tragedies in life: one is not getting what one wants, and the other is getting it

"

— Oscar Wilde

"

I hope everybody could get rich and famous and will have everything they ever dreamed of, so they will know that it's not the answer

"

— Jim Carrey

"

Cheap food is an illusion. There is no such thing as cheap food. The real cost of the food is paid somewhere

"

— Michael Pollan

"

Calories count. I just don't believe in counting them

"

— Arnold Schwarzenegger

"

One of the greatest opportunities to live our values - or betray them - lies in the food we put on our plates

"

— Jonathan Safran Foer

"

Not everything that counts can be counted, and not everything that can be counted counts

"

— Albert Einstein

"

The ability to ask the right question is more than half the battle to finding the answer

"

— Thomas J Watson

"

If everyone of us would sweep their own doorstep, the whole world would be clean

"

— Mother Teresa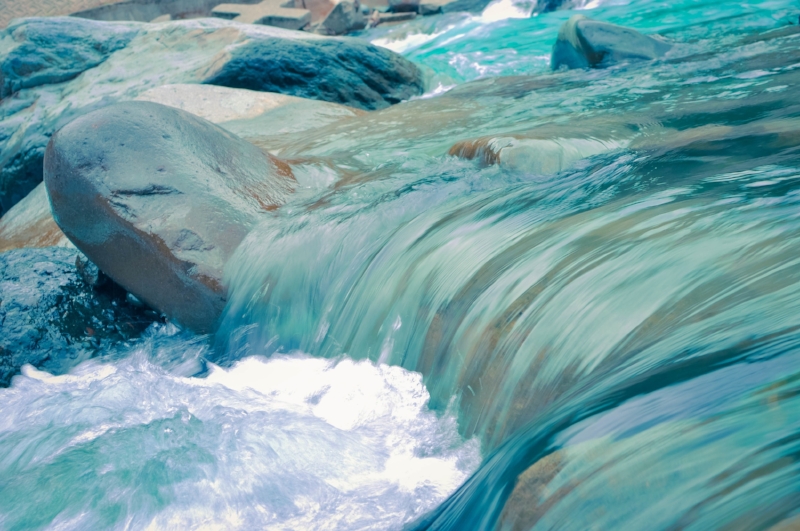 I've been involved in fitness and nutrition since 1996.

I was a nationally competitive bodybuilder from 1996-2001.

I have two graduate degrees. One in nutrition. One in exercise physiology.

I studied and trained at the University of Northern Colorado, Kent State University, Johns Hopkins Medicine, and Columbia University.

I'm a registered dietitian.

I'm a registered yoga teacher.

I'm a movement/exercise coach (certified through the NSCA and ACSM).
I had my first book published in 2011 — Drop the Fat Act and Live Lean

I worked with Precision Nutrition from 2007-2017.

I've coached over 1,600 clients.

I've given hundreds of presentations.

I've written hundreds of articles.

I've worked in school lunch and after school cooking/nutrition programs.

I've been helping on sustainable farms since 2009.

I currently teach at SUNY Purchase; I teach sustainable cooking to middle schoolers; I teach yoga at Silver Hill Hospital; and I work with a small group of individual clients.